We are delighted to invite you to participate in online B2B meetings

The Marshal's Office of the Małopolska Region invites entrepreneurs from the SME sector, conducting or planning export activities, and potential investors to participate in B2B meetings with entrepreneurs from France, Sweden, and Spain.

The B2B meetings aim primarily at establishing permanent business contacts between entrepreneurs from Małopolska and entrepreneurs from France, Sweden, and Spain. Participation in the event is a great opportunity to negotiate terms of cooperation with foreign entrepreneurs.

The B2B meetings is limited. The order of applications decides.
Important dates
• registration: until 18.11.2020
• B2B meetings:
◦ France 23.11.2020 from 9:00am –14:00pm
◦ Sweden 24.11.2020 from 9:00am – 14:00pm
◦ Spain 25.11.2020 from 9:00am – 14:00pm
• duration of the meeting: 20-30 minutes
The venue of the event
ZOOM application
YOU SHOULD REMEMBER THAT THE EARLIER YOU SET UP YOUR PROFILE, THE LONGER IT WILL BE PROMOTED!
Take part in the event in 3 simple steps:
Register your company profile online on the website. Participation in the B2B meetings is free of charge.
By 20.11.2020 you will get the final individual meeting schedule with a catalog of partners selected for you.
By 21.11.2020, you will get a link to the event with access to B2B meetings.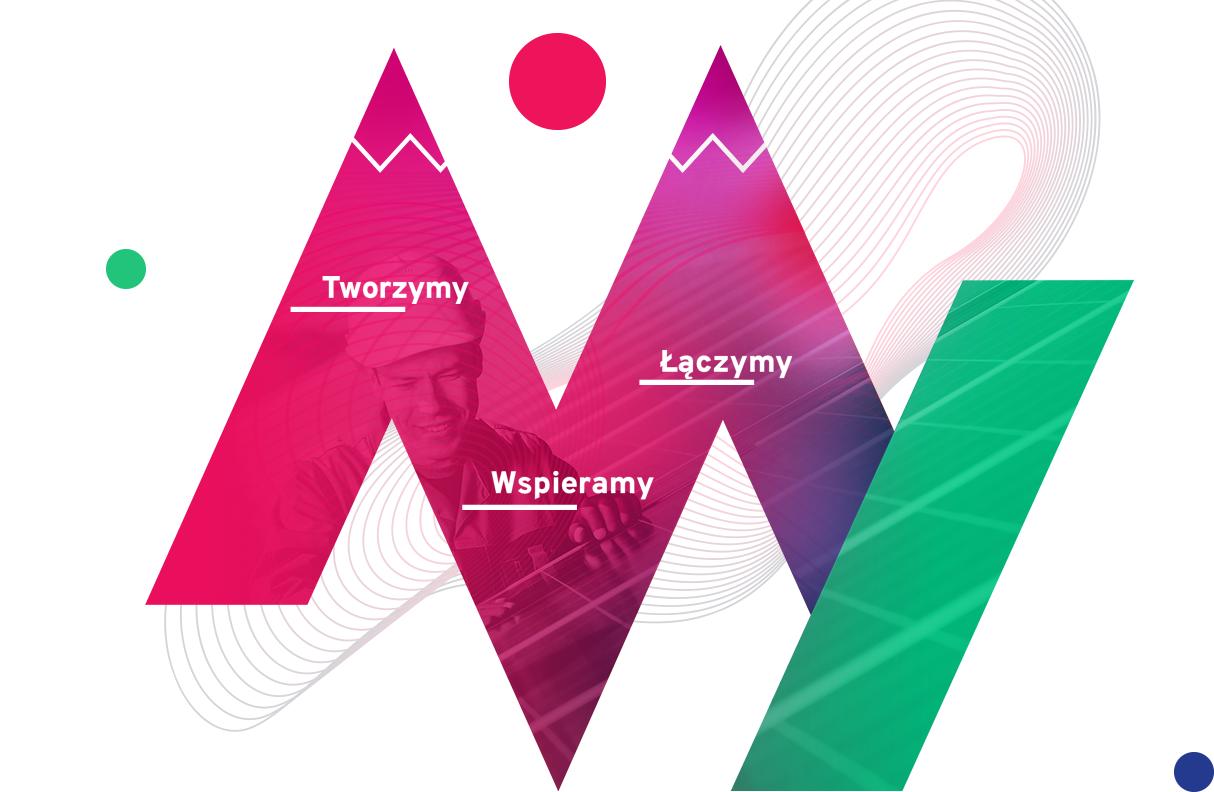 Małopolska Region
Find out more about Małopolska Region. Discover the strengths of the region.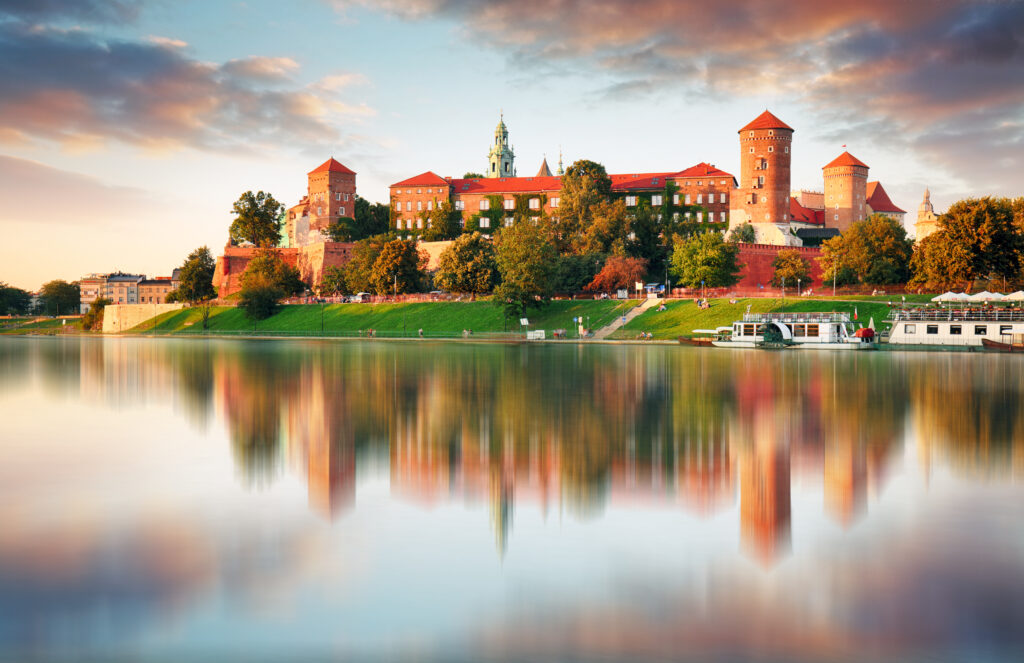 The specificity of the business in Poland
CONTACT

The contractor:
GMSYNERGY SP. Z O.O. SP. KOMANDYTOWA
e-mail: info@gmsynergy.com.pl
tel.: +48 42 639 80 99

Main organizer:
The Marshal Office of the Malopołska Region
Department of Corporate Supervision and Economy
tel.: (12) 63 03 124, e-mail: andrzej.banka@umwm.malopolska.pl
tel.: (12) 63 03 225, e-mail: patrycja.krasinska @umwm.malopolska.pl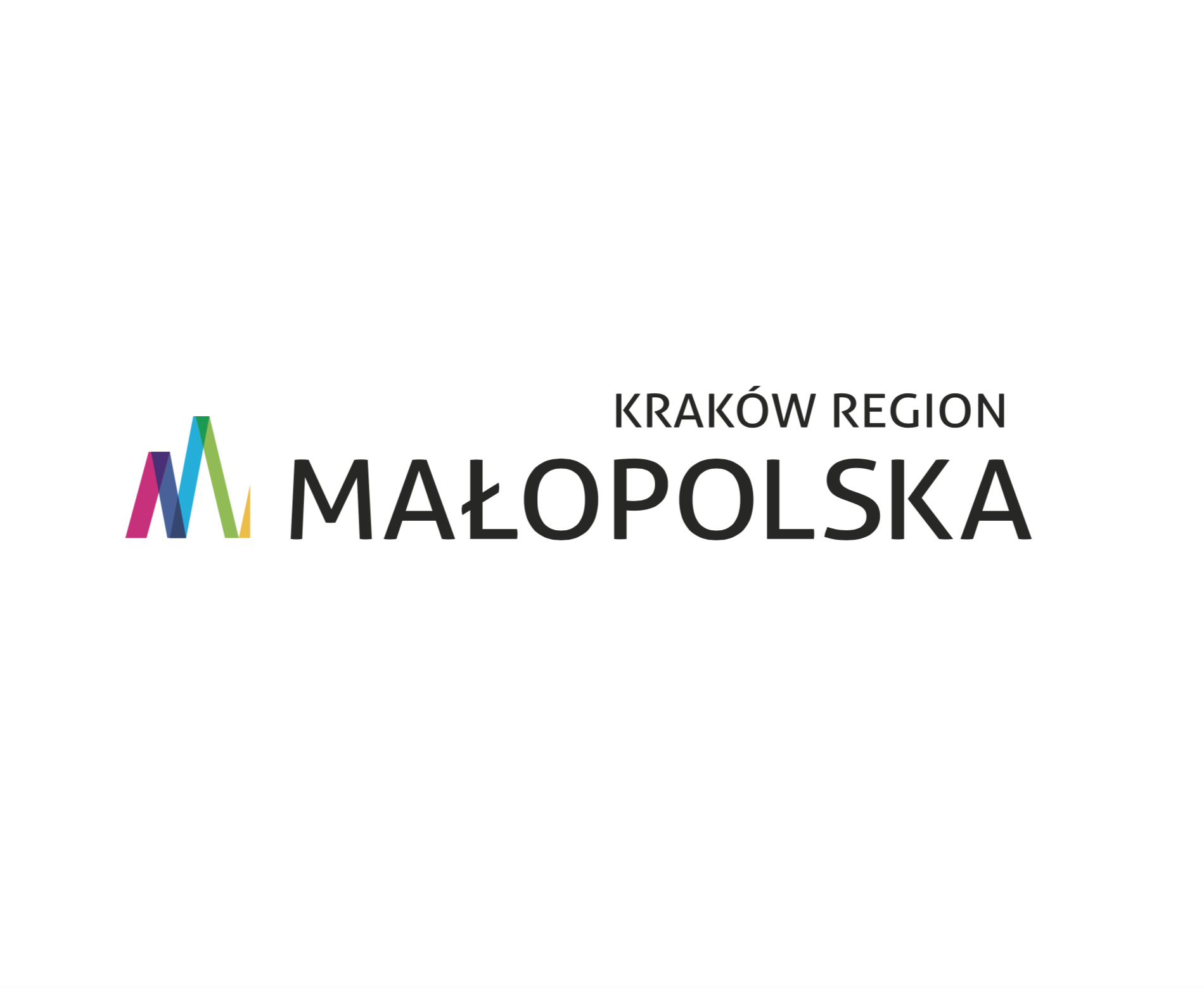 The event is financed within the framework of the project "Power up Your Business in Małopolska 2" financed by the Regional Operational Program of the Małopolska Region 2014-2020, Priority Axis 3 Entrepreneurial Małopolska, Measure 3.3 Internationalization of the Małopolskie region economy, Sub-measure 3.3.1 Economic promotion of Małopolska region.

The project partners are: Małopolska Regional Development Agency SA, Małopolska Region, Kraków Technology Park.