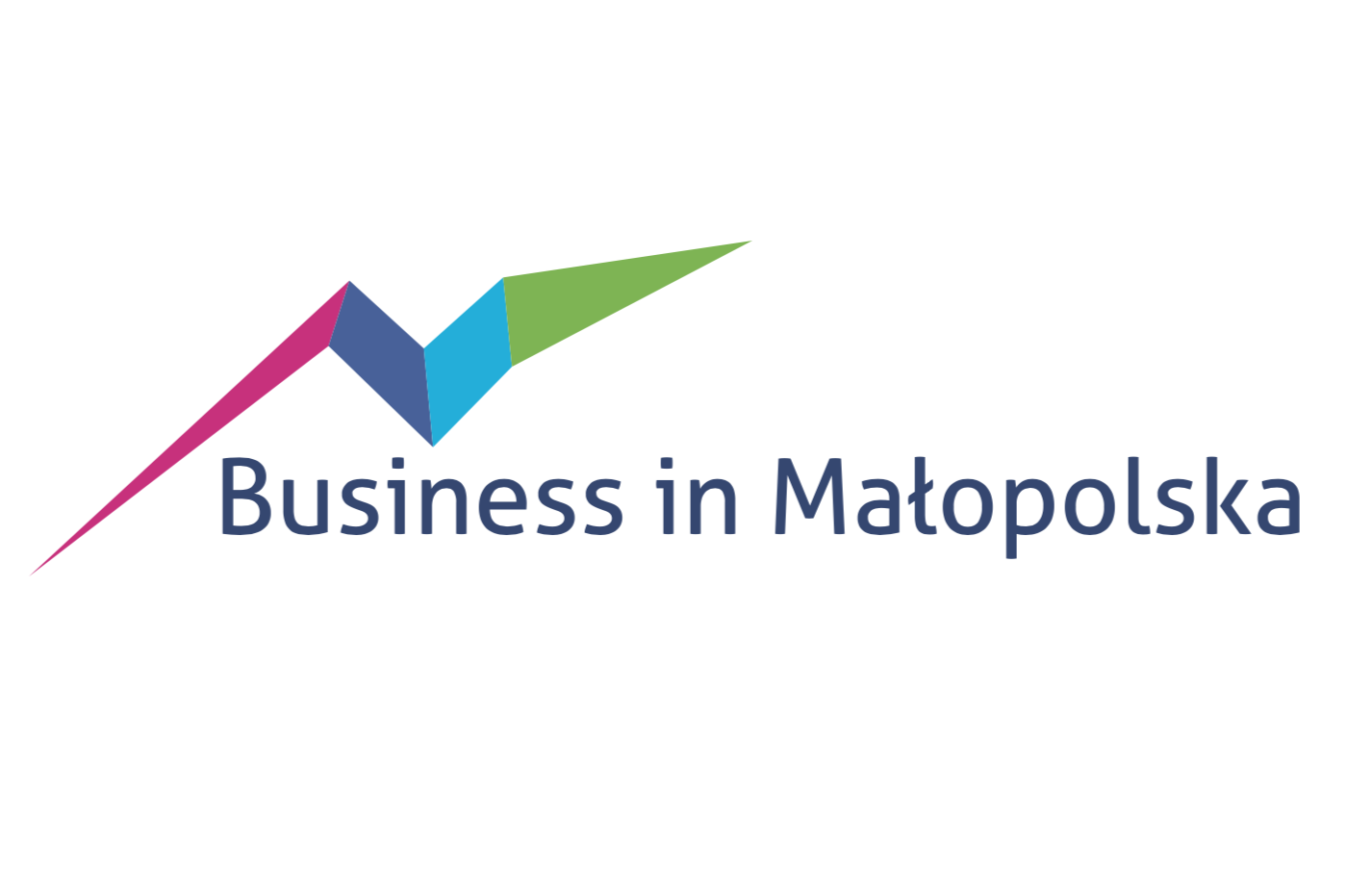 Centrum Business in Małopolska is a partner of the Polish Investment and Trade Agency operating the integrated system of investor service (one-stop-shop) involving Małopolska Regional Development Agency SA, Małopolska Region, Kraków Technology Park.
The measures aimed at the comprehensive investment offer development for the regions of Małopolska and Kraków are taken in one place. The Centre's main task is to assist both foreign and domestic investors interested in making new investments in Małopolska and to support export and foreign expansion of enterprises operating in the region.
The Centre is a source of up-to-date data on the region's economy, it has the most extensive base of development land in Małopolska and supports entrepreneurial development in the region, while successfully building a positive image of the Polish companies abroad. Additionally, it promotes the business of the region and holds knowledge and experience to assist Małopolska entrepreneurs in succeeding in foreign markets.

CeBiM's investor service consists mainly in the development of an offer including suggestions concerning investment locations, information on the business environment, labor costs, possibility to acquire employees, or use the investment or entrepreneurship support funds. CeBiM provides access to the most extensive base of investment real estate in the region and a database of export enterprises and foreign counterparties.
CeBiM offers:
support of export operations of Małopolska enterprises through, among others, fairs, economic missions, workshops and training, search for products' and services' recipients, consultations, publications,
promotion of the region's investment potential through, among others, ongoing information service for entrepreneurs, international investment fairs, publications, training for Local Government Units, investment real estate base,
building of an international economic brand of the region through presentations, participation in international conferences and events, publications in media.